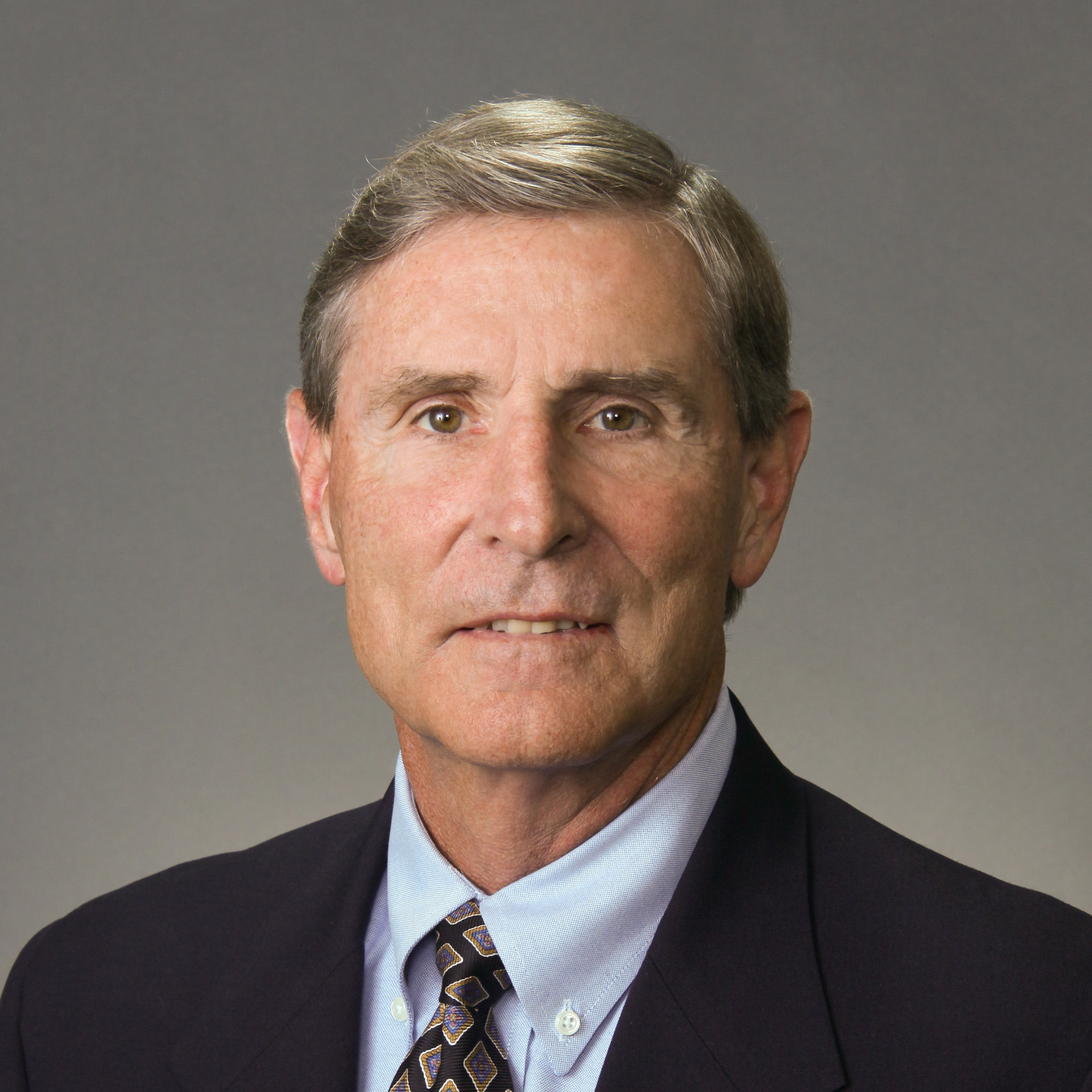 Jim Connelly is a partner with Water Street Healthcare Partners, a strategic investor focused exclusively on the healthcare industry.
Jim has more than 30 years of experience leading healthcare businesses. He has directed some of the industry's largest and most successful acquisitions, divestitures and business development initiatives. As president and chief operating officer of Caremark International, Connelly helped build the company into a $3 billion global healthcare services corporation. Previously, he led Baxter's multi-billion dollar Medical Supply Distribution businesses when he served as the company's corporate officer and group executive.
Connelly was also the corporate vice president of American Hospital Supply Corporation and president and chief operating officer of USF Corporation.  Following his successful years of leading major healthcare companies, Jim entered the private equity business. He worked with members of the Water Street team at One Equity Partners, the $5.5 billion investment arm of JPMorgan Chase.
Connelly serves on the boards of directors of CareCentrix and MarketLab. Active in the community, he donates his time and expertise as chairman of The Cradle Foundation, one of the nation's foremost adoption agencies. He previously served as a director of the United Way of Lake County and Victory Memorial Hospital in Waukegan, Illinois.
He received his bachelor's degree from the University of Virginia and his master's degree in business administration from the University of South Carolina.