One Platform, Multiple Solutions
CareCentrix empowers health at home for Medicare Advantage, Medicaid and Commercial plans, as well as at-risk hospital and physician-based organizations.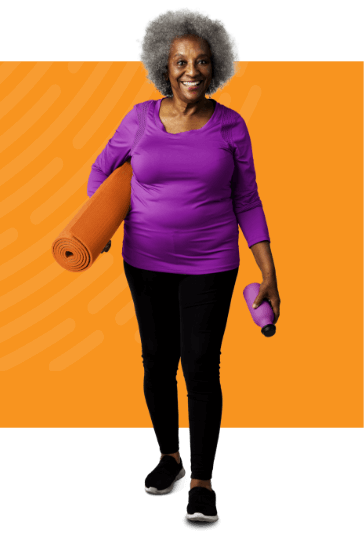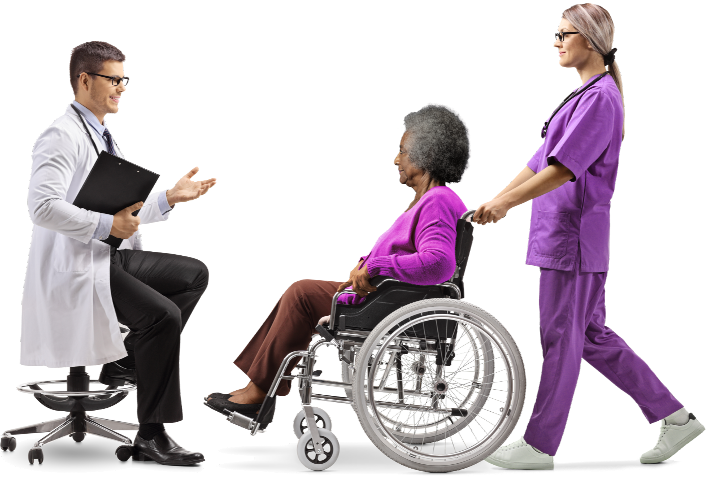 How CareCentrix Does It
Analytics-driven personalized care plans
HomeFirst Analytics, our predictive analytics platform delivers insights to coordinate care for members from hospital to home – optimizing care transitions, quality, and timeliness of care.
Did you know?
80% of patients discharged to a skilled nursing facility could have had the same or better outcomes at home2
53% of members experience medication errors and discrepancies following a hospital discharge3
33% of members engaging with our program are in need of non-clinical services post-acute discharge2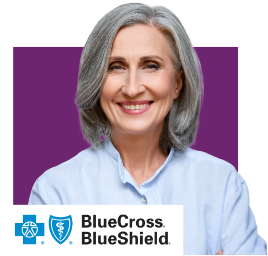 "With the help of CareCentrix's advanced analytics, BCBS was able to make home the center of patient care for our members. The CareCentrix team worked seamlessly with our providers to create programs that not only improved care quality, but also lowered costs. Through scalable solutions, CareCentrix was able to continually find new ways to break down silos across the continuum of care to identify and capture savings BCBS could count on."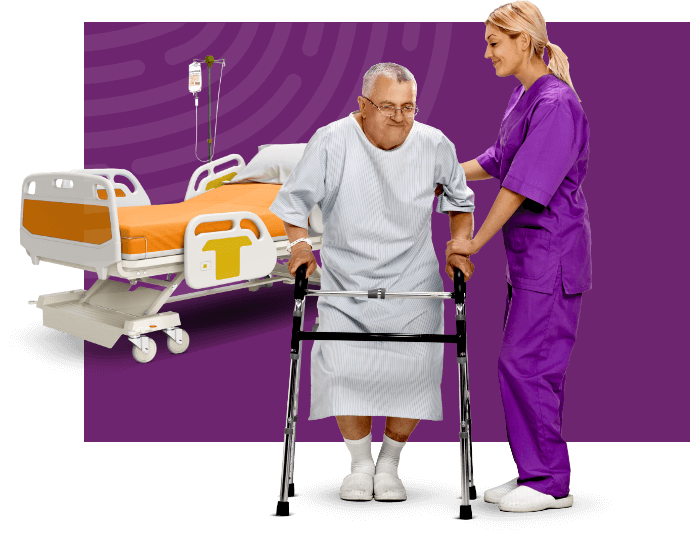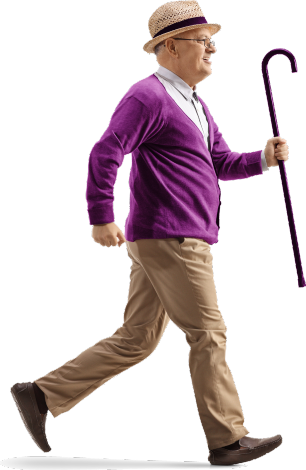 Method Matters
Empowering health at home is central to delivering value-based care. With in-market clinical teams and value-based provider networks, CareCentrix simplifies the management of quality home-centered care.
Changing the way care is delivered by making the home more accessible and personalized
HomeFirst Analytics – proactively identify clinical and non-clinical needs, assess risks for readmissions, and connect members to what they need when they need it
Home Insights – AI-generated clinical alerts and value-based home networks close gaps in care
Personalized Connections – multi-modal communication platform improves engagement and support for members and caregivers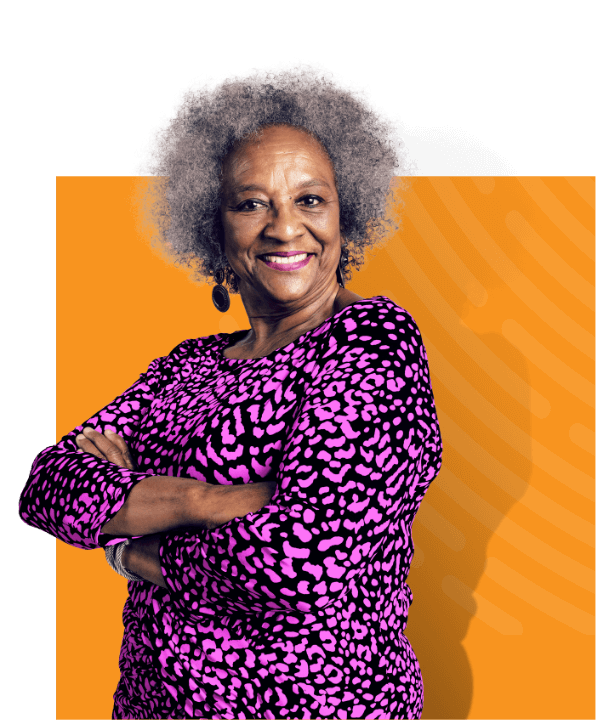 The CareCentrix Savings Guarantee
CareCentrix serves as the extension into the home for health plans and at-risk provider groups, providing you with last mile of visibility to deliver and consult on value-based care at-home strategies. Our collaborative efforts are based upon rapid implementation, easy integration, and operational excellence and execution. Paired with our whole-person care coordination and value-based in-home benefit management, we know what matters most and guarantee results.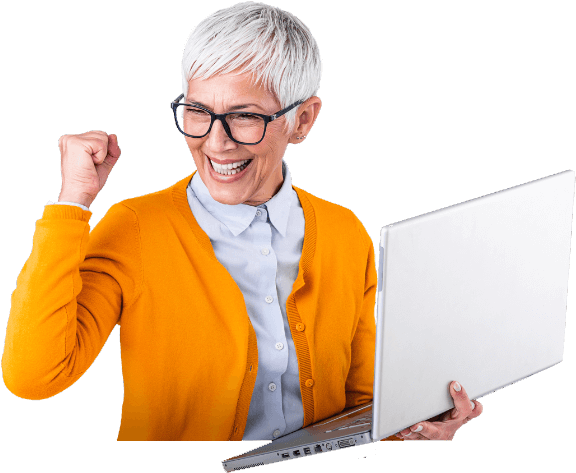 HomeFirst Analytics
+ Personalized Care at Home =
---
Guaranteed Savings & Satisfied Members